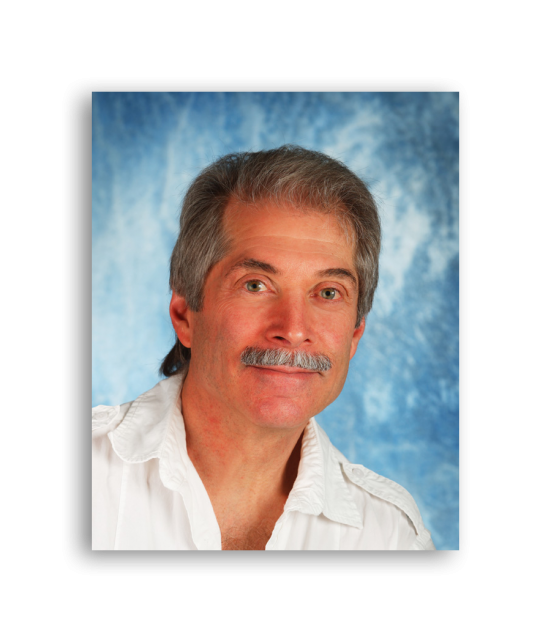 A few interesting things about Lorin Backe
---
Lorin was raised in a house full of Cameras.  Not only was his father in the photography business, his mother was also an artist and photographer.  "I got my first official camera I could call my own when I was about 11 years old."  It was all film back then and Lorin would take pictures during the day and then at night develop his own pictures in a darkroom his father had helped him set up in his basement.  Because of his fathers business Lorin met and was influenced by some of greatest photographers in the country.  Lorin majored in Art in high school and began working as a portrait photographer just before graduating high school.  "I knew when I was a senior in high school all I ever wanted to do for a living was photography"  After working freelance in the Chicago area Lorin relocated to Southern California in his early twenty's where he soon began his own studio in southern Orange county.  Lorin continued his education taking photography classes at local colleges and completed a Bachelor of Arts from Vanguard University.  Since 1986 Lorin has photographed over a thousand weddings, and thousands of families.  He specializes in environmental portraits at Laguna Beach, California, one of Orange county's premiere destinations. Lorin's photography is known for making portraits fun, colorful, and memorable.  Lorin also specializes in executive portraits on location and in the studio. Lorin's hobbies include music and woodworking, especially custom luthier work (guitar building).  Lorin has a workshop at home but also builds guitars with a group of dedicated professional and hobbyist luthiers at the world famous Guitar Shoppe in Laguna Beach Ca. Often some of the world's greatest guitar players stop in to say hi or check on the progress of an instrument they are having custom built.  The owner of the shoppe , Kirk Sands, has built guitars for such notable players as: Chet Atkins, Doyle Dykes, Richard Smith, Tommy Emmanuel, and many others.  When Lorin isn't photographing or doing the work of running a studio he can be found at the shoppe working on an exotic wood project.  The Guitar Shoppe by coincidence is located just 2 blocks from the most beautiful beach cove in all of Southern California where Lorin now does most of his portrait work.
---
Portraits at Lorin Backe Photography are a simple three step process:
First, a sunset photo-shoot at beautiful Laguna Beach.
Next, you choose a date to view your photos in the studio. At the studio, you review a slideshow and choose which photos you like best and want to order!
Pick up your new Portrait! Orders usually take 2-3 weeks to be edited, perfected, and printed. Now you have a memory to last a lifetime!